FreedomVibe.art - Natural Law, Anarchy & The Occult
FreedomVibe.art is the alternative to alternative media. Rather than describing the prison in excruciating detail, as most alternative media sources do, we provide concise education about how to obtain the master key to unlock the prison door. We are 100% focused on helping achieve freedom for all of humanity. Listening to our podcast, you'll learn principles of natural law, anarchy & the occult from a spiritual and higher consciousness perspective.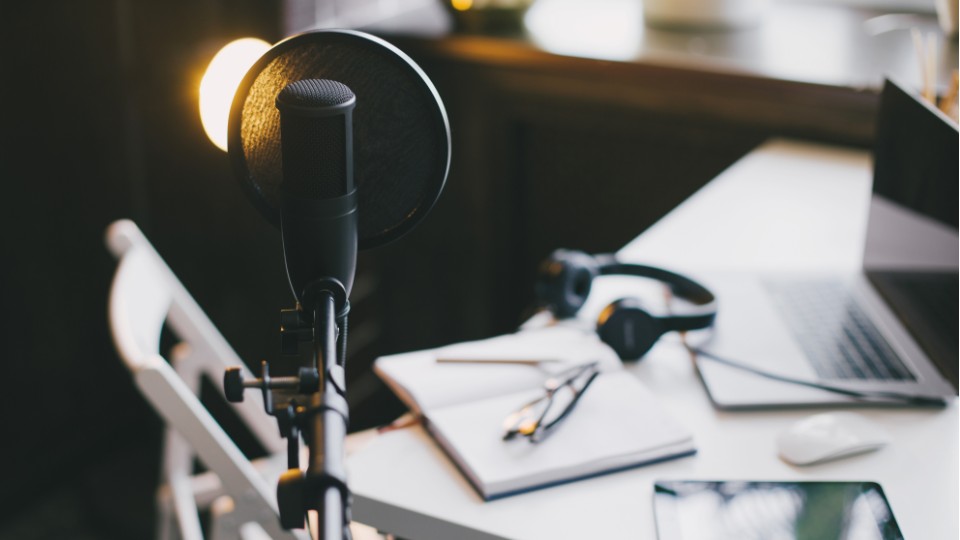 Your Title
This is the description area. You can write an introduction or add anything you want to tell your audience. This can help potential listeners better understand and become interested in your podcast. Think about what will motivate them to hit the play button. What is your podcast about? What makes it unique? This is your chance to introduce your podcast and grab their attention.